Vessel at Hudson Yards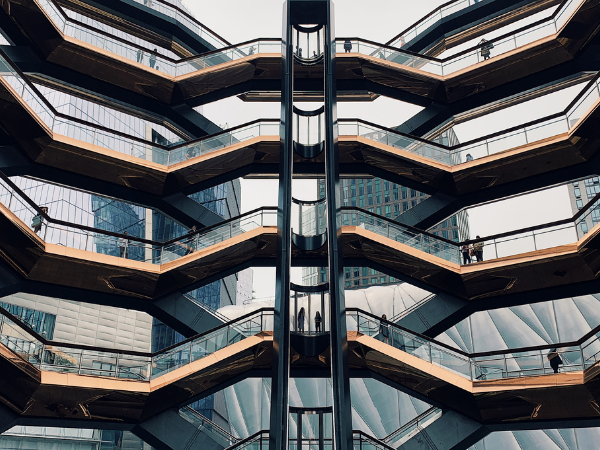 Behold THE VESSEL, the crowning jewel of Hudson Yards—a magnificent, spiraling architectural marvel designed by Thomas Heatherwick and Heatherwick Studio. Intended as both a sculpture and a vantage point, the Vessel invites you to explore the city from multiple heights, angles, and perspectives.
Constructed with 154 artfully woven flights of stairs, comprising nearly 2,500 individual steps and 80 viewing platforms, this vertical odyssey offers unparalleled vistas of New York City, the Hudson River, and the horizon beyond.
20 Hudson Yards 10001 New York United States