SpyScape New York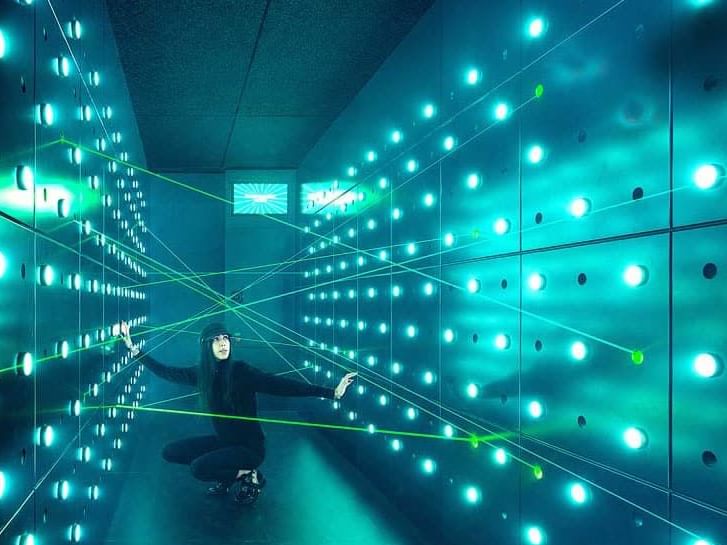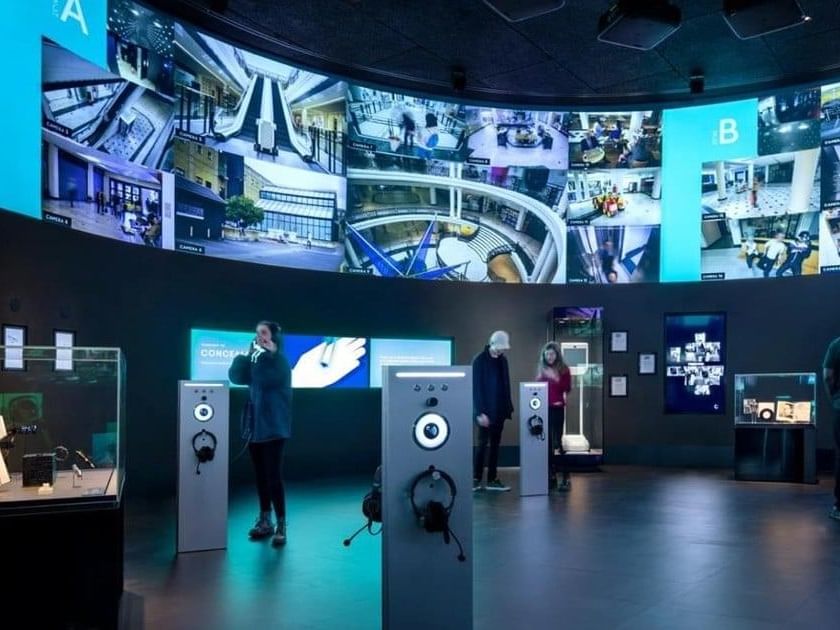 Immerse yourself in the shady netherworld of ackers, code breakers and double agents at his interactive museum offering authentic spy challenges created by real intelligence operatives and top psychologists. Located right around the corner from the Moderne Hotel, at West 55th St and 8th Avenue.
Discover a world of intrigue and espionage at SpyScape, an immersive museum housed in a 12,000 square foot space, designed by renowned architect Sir David Adjaye. Inspired by the secretive realm of spies, the museum boasts a captivating atmosphere featuring a hidden entrance, a briefing room, and a unique "spy city" comprising seven distinct zones.
Delve into the captivating world of espionage through the interactive exploration of deception, surveillance, codebreaking, technology, operations, psychology, and "You." Uncover the history of espionage, unravel the techniques employed by spies, and discover the fascinating gadgets and technology used in the field. Engage in thrilling experiences like a spy mission or a codebreaking challenge, putting your own spy skills to the test.
SpyScape offers an enthralling and interactive experience for visitors of all ages, making it an ideal destination for anyone eager to learn about the world of espionage. Unlock the secrets of the spy world and embark on a thrilling adventure that will leave you captivated and entertained.
SpyScape, 928 8th Avenue 10019 New York United States
Monday12:00 - 20:00
Tuesday12:00 - 20:00
Wednesday12:00 - 20:00
Thursday12:00 - 20:00
Friday12:00 - 20:00
Saturday11:00 - 20:00
Sunday11:00 - 19:00