Central Park Summer Stage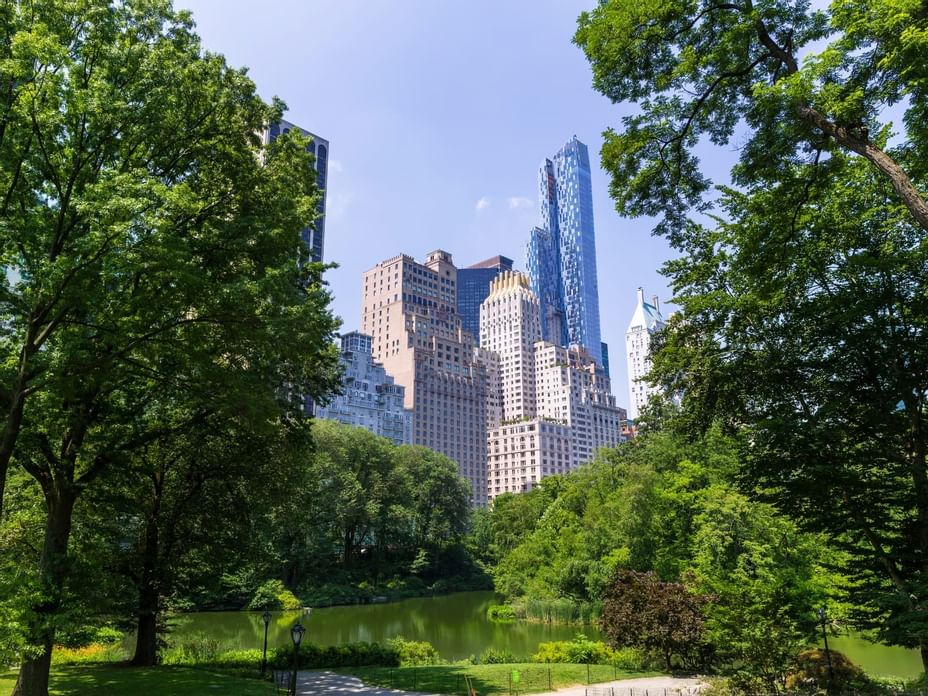 Central Park's SUMMERSTAGE FESTIVAL features performances spanning World and American music, modern dance, spoken word, electronic music, and family programming.
By purchasing tickets to SummerStage Benefit Concerts, you are continuing to support over 100 free performances in parks throughout the five boroughs. Most of the concerts throughout the summer are privately funded and may be enjoyed by the general public at no cost with the exception of some of the bigger shows on the Mainstage in the park.
5th Avenue 10021 New York United States