New York City Ballet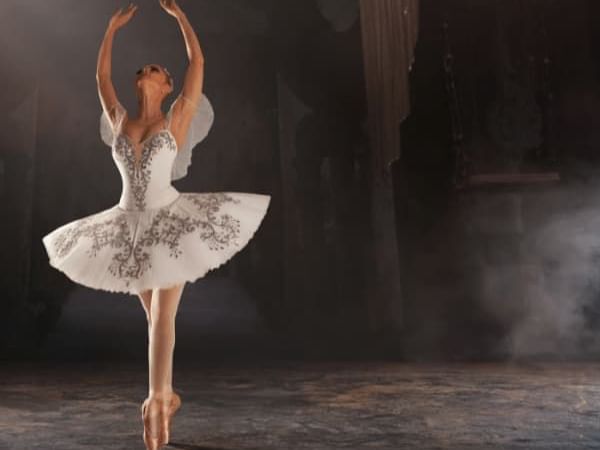 The NEW YORK CITY BALLET is one of the premier dance companies in the world with a roster of extraordinary dancers and an unparalleled schedule of performances.
NYCB is one of the most prestigious ballet companies in the world. It is known for its beautiful and technically demanding choreography, as well as its talented dancers. The company has a repertory of over 200 ballets, including many of Balanchine's most famous works, such as The Nutcracker, A Midsummer Night's Dream, and Serenade.
NYCB performs at the David H. Koch Theater at Lincoln Center in New York City. The theater is home to the company's annual spring season, as well as a number of other performances throughout the year. NYCB also tours extensively throughout the United States and around the world.
20 Lincoln Center Plaza 10023 New York United States