New York City Dining and Drinks
Quality Italian Restaurant
New York City Chic Dining in Midtown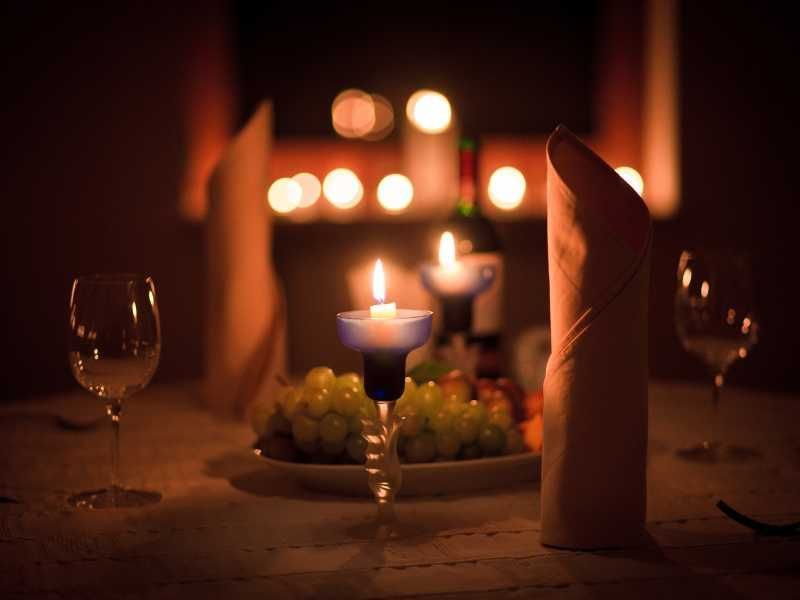 Indulge in the epitome of Italian culinary craftsmanship at Quality Italian, a chic steakhouse located at 57 West 57th Street in the vibrant heart of New York City. Positioned between Sixth Avenue and 58th Streets, this gastronomic oasis is open for both lunch and dinner, with reservations highly advised.
Meat Lovers: Relish the taste of 28-day dry-aged New York strip steaks, grilled to perfection over a wood-fired hearth.
Seafood Aficionados: Savor the freshest seafood, flown in daily, including our signature Maine Lobster Scampi bathed in a succulent garlic butter sauce.
Pasta & Pizza: Indulge in artisanal pasta, freshly made every day, or delight in wood-fired pizzas that capture the essence of Italy.
Must-Try Dishes:
Bistecca: Your choice of 28-day dry-aged New York strip steak.
Lobster Scampi: Fresh Maine lobster in a divine garlic butter sauce.
Paccheri Amatriciana: A robust pasta featuring guanciale, tomato sauce, and pecorino cheese.
Black Truffle Cacio e Pepe: A luxurious pasta dish adorned with black truffles and pecorino cheese.
Chicken Parmigiana: A timeless classic of breaded chicken crowned with tangy tomato sauce and molten mozzarella.
When you're in the mood for a sophisticated Italian dining experience that marries traditional flavors with modern flair, Quality Italian is your go-to culinary destination in New York City.
57 West 57th Street 10019 New York United States