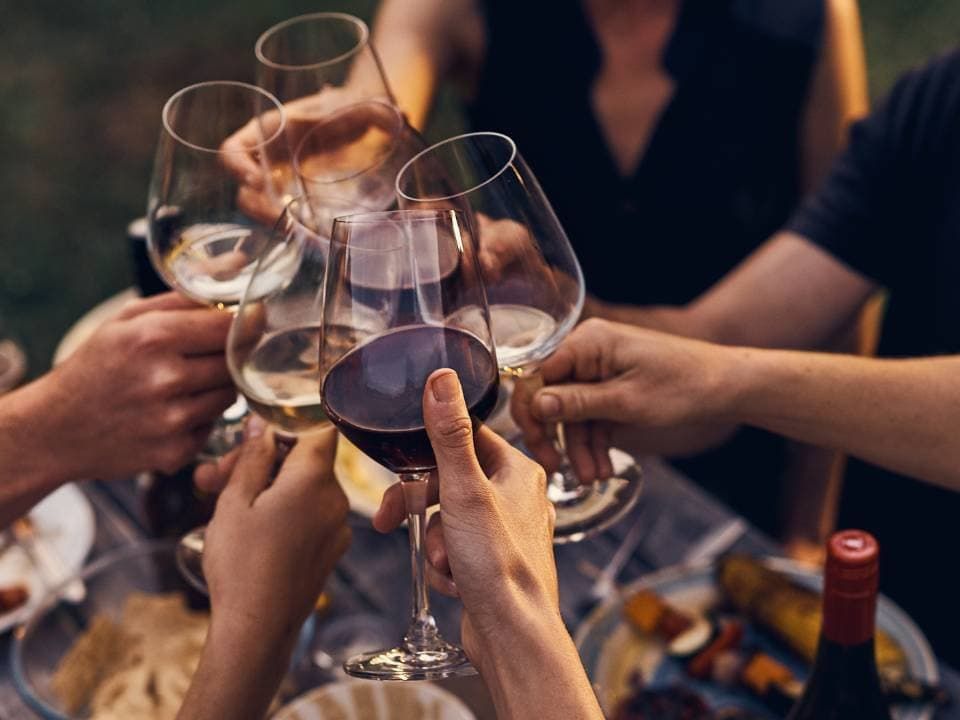 Dining Perks
Stay, Dine, and Delight at the Moderne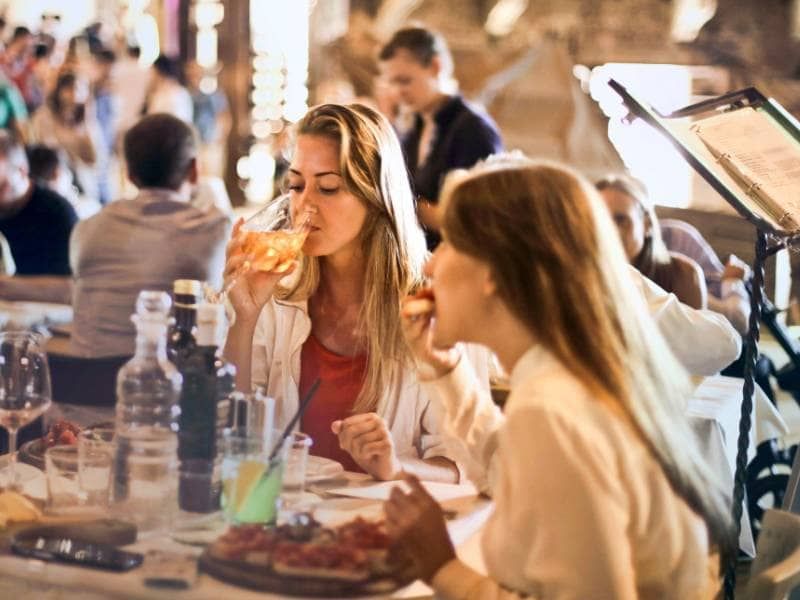 At The Moderne Hotel, we're dedicated to enhancing every aspect of your stay, including your dining experiences. We've partnered with renowned restaurants to offer exclusive dining privileges that will ignite your taste buds and make your stay truly exceptional. Elevate your stay at The Moderne Hotel with exclusive dining privileges that promise to tantalize your taste buds. Begin your mornings with a delightful start at Serafina, where guests of the Moderne can enjoy a $15 continental breakfast buffet or relish a 15% discount on mouthwatering à la carte breakfast offerings. For lunch and dinner, venture to IRIS, where from Tuesday to Friday, you'll relish 15% off on delectable lunch offerings. As the sun sets, treat yourself to a special dining experience at IRIS with a round of sparkling bubbles and delectable Pistachio Baklava, ensuring that every moment of your stay is infused with culinary excellence.
Start your day at Serafina, with a $15 continental breakfast buffet or a 15% discount on à la carte breakfast offerings.
Enjoy 15% off Lunch at IRIS from Tuesday - Friday (valid with the purchase of an entrée, excludes alcohol).
From Tuesday - Saturday, receive a round of Bubbles and Pistachio Baklava for the table at IRIS (with the purchase of any entrée).
Your journey with us is more than just a stay; it's an opportunity to savor the very best of New York City's dining scene. These exclusive dining privileges are our way of inviting you to immerse yourself in the city's culinary excellence, all while enjoying the comfort and style of The Moderne Hotel.
Book your stay directly with us and enjoy a new side of NYC.