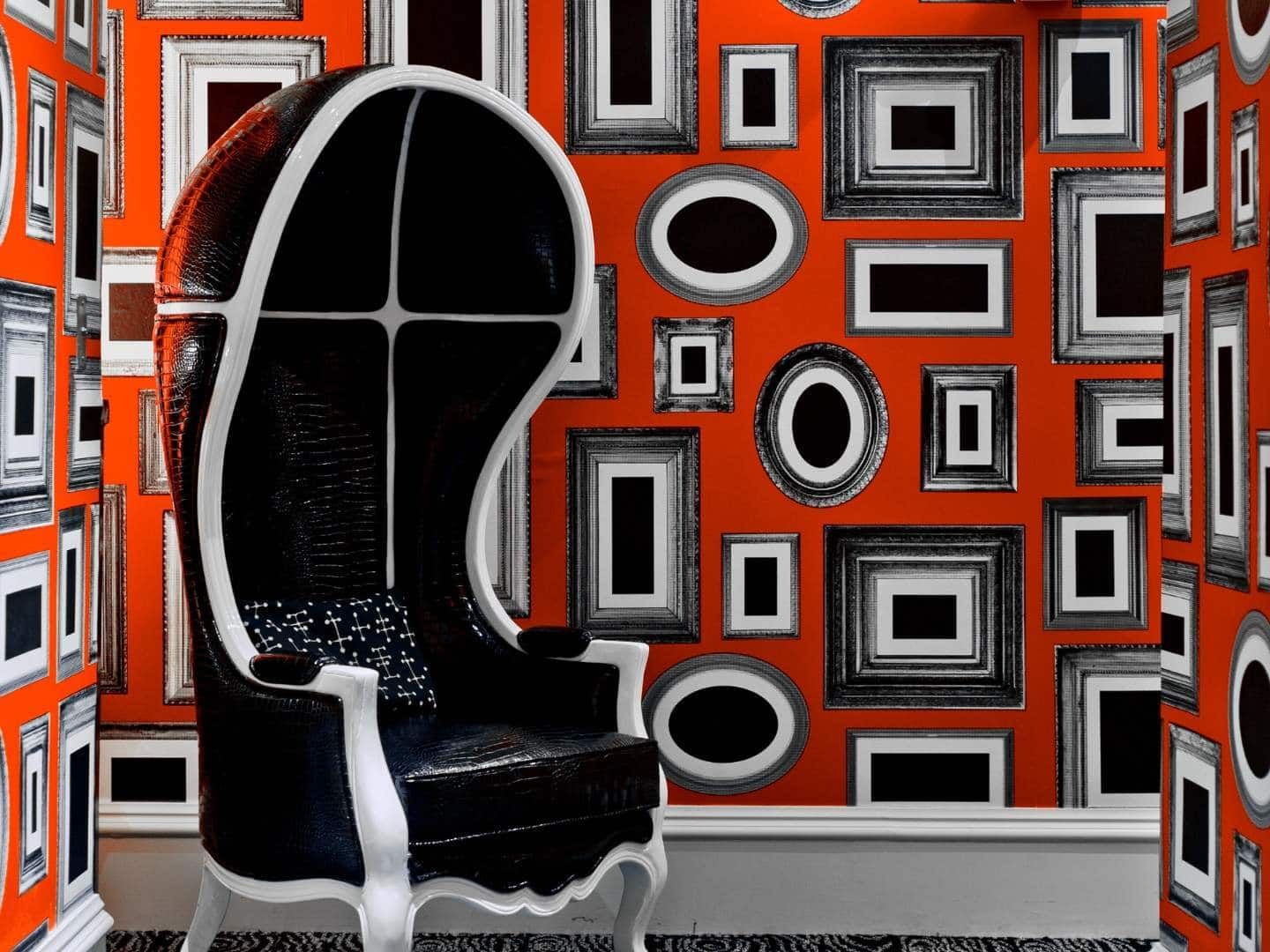 Book Direct and Save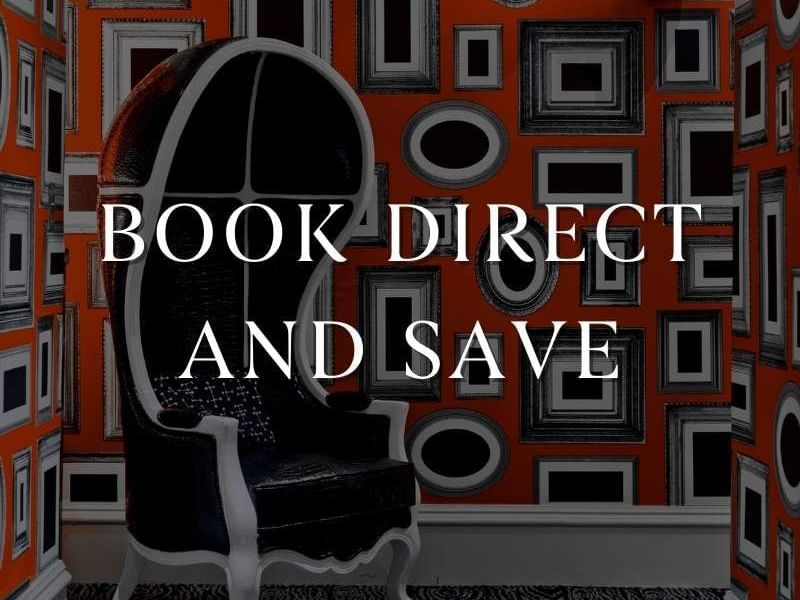 You always get the lowest rates-- guaranteed-- when you book directly on our website. Our Book Direct offer provides:
Up to 20% off our Best Available Rate
Flexible, free cancellation up to 24 hours prior to arrival
Contact our Reservations Department if you see a lower rate available online, and we will match it. Email Reservations@ModerneHotelNYC.com and ask about our Best Rate Guarantee policy.