Book Direct and Save
Save when you make your reservation on our website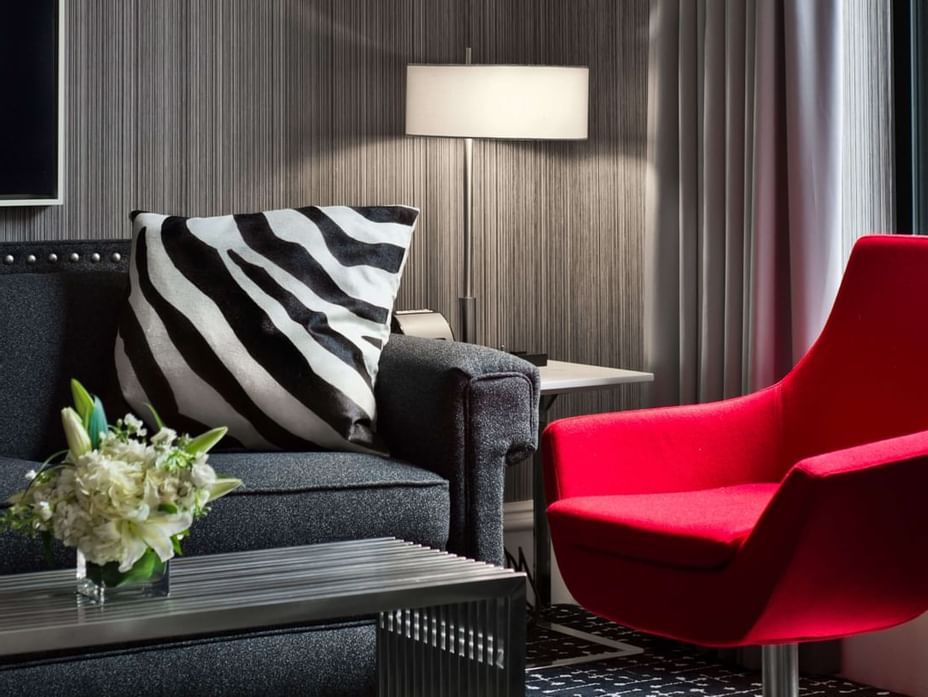 You always get the lowest rates-- guaranteed-- when you book directly on our website.
Enjoy automatic discounts of up to 20% off our Best Available Rate!
Our Book Direct offer automatically gives our guests up to 20% off our Best Flexible Rate, with free cancellation up to 24 hours prior to arrival, before 3pm EST.
Don't miss out, shop and save for your next stay now!
Highlights
Up to 20% off our Best Flexible Rates
Eligibility Details
Discounted price is reflected when shopping for dates of stay. Contact our Reservations Department if you see a lower rate available online, and we will match it. Email Reservations@ModerneHotelNYC.com and ask about our Best Rate Guarantee (BRG)