Our Pet Friendly NYC Hotel
Dog-Friendly Accommodations and Activities at the Moderne Hotel New York City
If you're searching for a pet-friendly hotel in the heart of New York City, look no further than The Moderne Hotel. Our award-winning property in the vibrant New York City Theatre District welcomes both you and your furry companions with open arms. Discover a pet-friendly haven where hospitality meets pet-sensitivity, creating a memorable experience for everyone. Our 34-room boutique hotel, located in Midtown Manhattan, welcomes you to bring your best friend along and explore NYC together.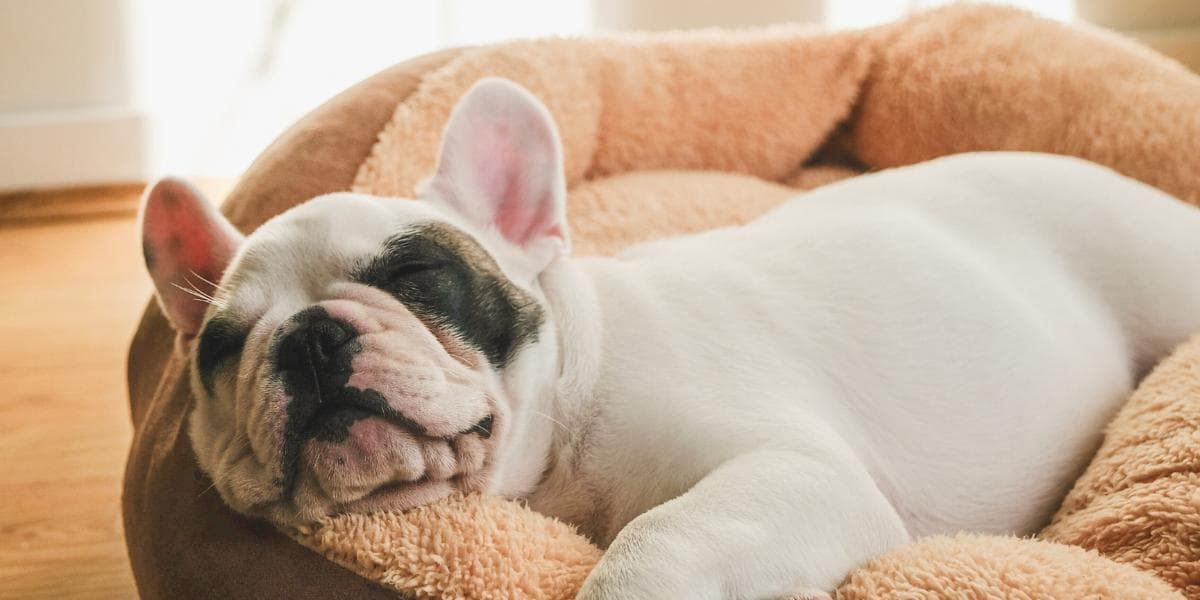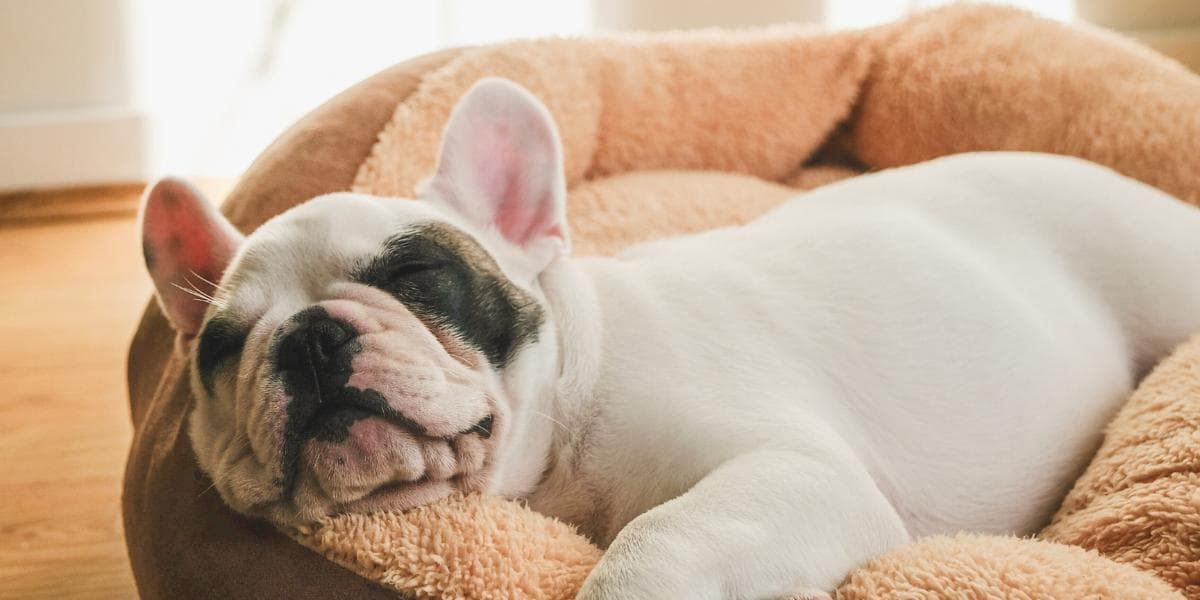 Dog-Friendly Activities Near The Moderne Hotel
Explore NYC Together
Traveling with your furry friend has never been easier! Our pet-friendly NYC hotel has a variety of dog-friendly walking areas and nearby pet-friendly attractions that are perfect for exploring New York with your furry companion.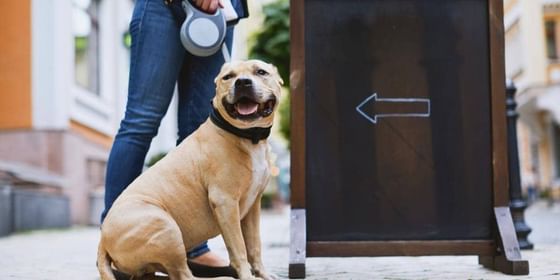 Dine with your Pup
Enjoy outdoor dining with your dog at Alfie's, just around the corner from the Moderne Hotel, or wander over to The Barking Dog in Hell's Kitchen, a dog-themed restaurant welcoming your furry friends to join you for meals.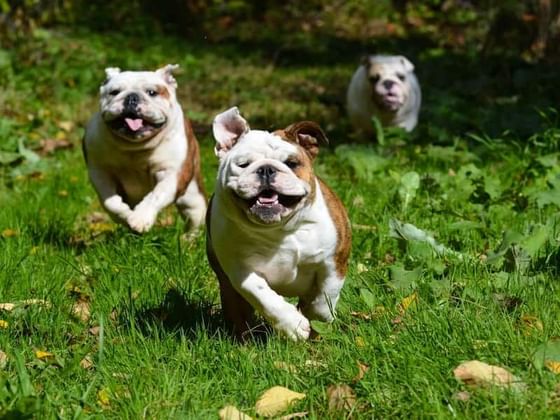 Get Outside
Central Park offers 23 dog-friendly areas, including the North Meadow Dog Run and the Great Lawn. Dogs can run off-leash in enclosed spaces and enjoy walking trails throughout the gorgeous park.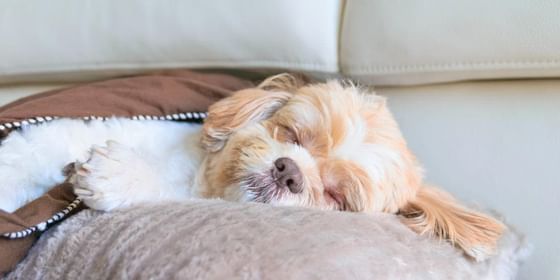 Dog Grooming
Wander over to Throw Me a Bone with your pup for doggy daycare services, pet grooming, training, and boarding services. Located on West 52nd St (between 10th & 11th Ave). Our guests also enjoy using Swifto for on-demand dog walking services with GPS tracking.
Pet-Friendly Hotel Policies
To make our pet-friendly hotel as comfortable as possible for both your pet and our staff, we ask that humans be in the room during housekeeping services. You can leave your pet in the room unattended while housekeeping is present as long as your dog or cat is secured in a crate. All pets staying at the Moderne Hotel must be leashed in public areas. Service animals are exempt from our pet policies and from any pet deposit charge or fee that is in place. Emotional Support Animals do not qualify as Service Animals under this policy. If you have specific questions about staying with your pet or service animal, please reach out to us.
Pet Fees: $50 per night
Download Pet Policy Waiver
Explore the Moderne Hotel
Discover New York City's vibrant spirit at the Moderne Hotel, your boutique retreat in the heart of Midtown Manhattan. Situated on West 55th Street between the iconic Theatre District, Central Park, and Times Square, our prime location makes the city's bustling culture and business hubs easily accessible. With just 34 guest rooms, our hotel offers a true escape from the bustle of NYC. With a unique blend of modern chic and vintage charm, our rooms echo the whimsical charm of the 1950s Color Field art movement. The Moderne Hotel, blending intimate European elegance with New York City townhouse glamour, provides a personalized, stylish retreat amidst the city's hustle, ensuring every stay is a stunner.