Advance Purchase
BOOK EARLY AND SAVE!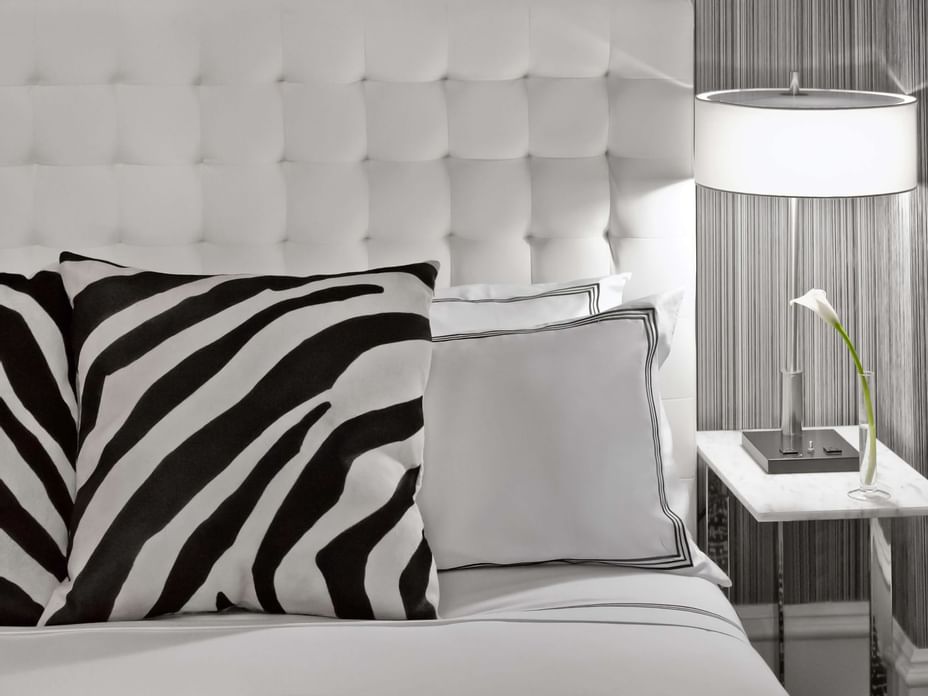 If your trip is set, then why not book now and save money?
Book our Advance Purchase offer and get ready to experience NYC!
Get rewarded for planning ahead and enjoy extra savings! Up to 20% off our Best Available Rates
Highlights
Save up to 20% when you prepay for your reservation at the time of booking
Eligibility Details
This reservation cannot be cancelled or modified once booked. A deposit for full stay will be taken the day of booking.
Credit card used to book the reservation must have sufficient funds or the hotel can cancel the booking at their discretion.
Please ensure your contact information is up to date when booking in case our team needs to contact you regarding any payment processing issues.
Contact our Reservations Team with any questions.