Advance Purchase
Book Early and Save on Your Stay in New York City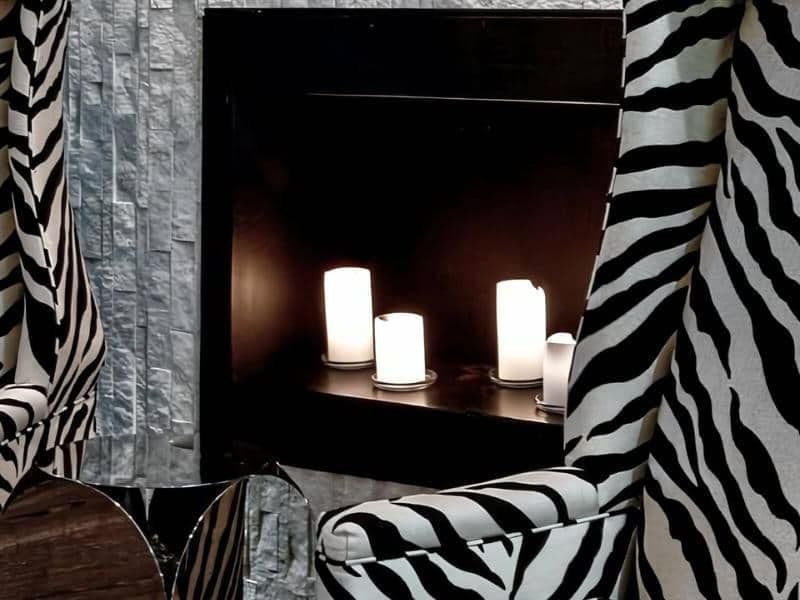 If your trip is set, book early, pay in advance, and enjoy extra savings to explore New York with. Get rewarded for planning ahead!
Up to 20% off our Best Available Rates
Non-Refundable Deposit taken after booking for cost of reservation
Contact our Reservations Team with any questions.
Advance purchase reservations cannot be cancelled or modified once booked and require a non-refundable deposit after booking.